Introduction to screen printing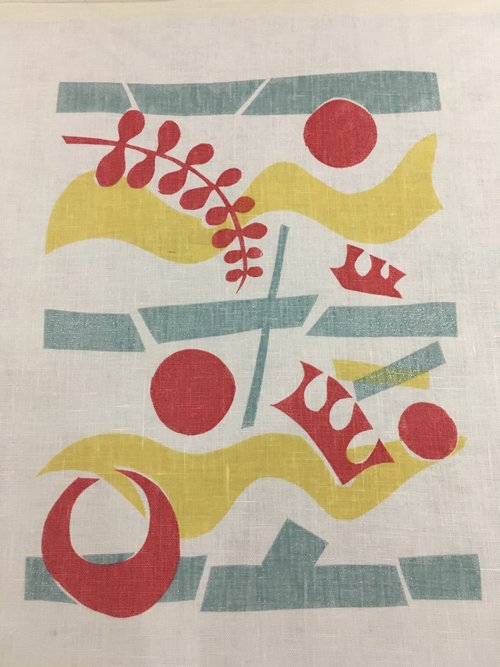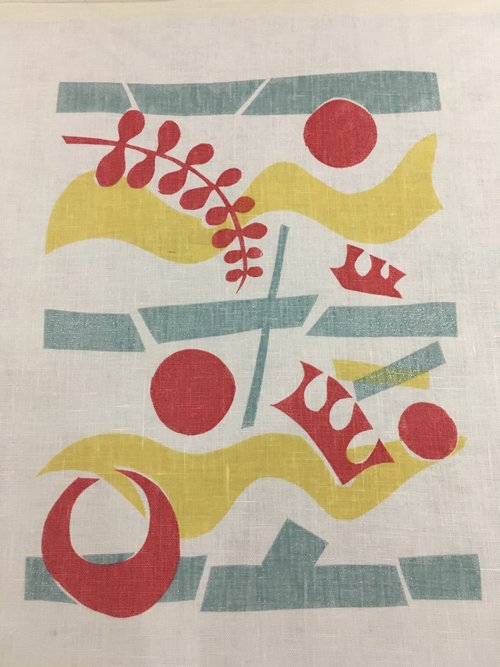 Introduction to screen printing
The principles of screen-printing will be revealed as you turn your own inspirational drawings into a design, that can be cut into a stencil and printed using Madder Cutch & Co's unique natural dye pastes. You can experiment with mixing our pastes into a colour palette of your choice, ready for your final piece.
You will produce a selection of sample pieces that will help you finalise your design and then you can print a piece of our lovely linen to take away and make into something you love.
A light lunch and refreshments are included. (Please give advice on any special dietary requirements)
Location: The Madder Cutch and Co. studio in Stamford, Lincolnshire. Stamford is a beautiful Georgian market town with plenty of shopping and cafes, why not stay over night and make a trip of your visit stamford.
Duration: 10am - 4pm
Dates:
Thursday 7th November 2019
Thursday 6th February 2020
Friday 28th February 2020
Thursday 2nd April 2020
Private bookings
We are happy to run a workshop to suit you, for parties of 4 plus. Maximum 6 people.